About Us
Based in Cork City, the firm operates throughout the country offering specific expertise in corporate finance and commercial law, taxation, property, planning, environmental law, litigation and dispute resolution as well as employment law and private client work.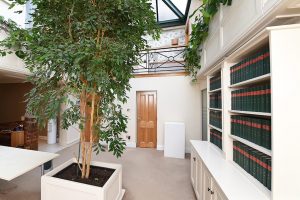 Practice Areas
Since our establishment in 1931, J.W. O'Donovan LLP has built and maintained strong ties throughout Ireland and abroad. The firm combines experience, in-depth knowledge and quality to provide legal advice on a wide range of practice areas including Commercial, Corporate and Property Law.
Our People
Our team of highly qualified professionals work together to ensure that our clients are provided a legal service of a quality which sets us apart from other law firms. It is this work ethos – together with integrity and discretion – which has sustained the firm for more than 80 years in practice.
---
Practice Areas
Our People
 Recent Publications